How to get the free gift ?
Here are some instructions to help you get free gift:
Step 1. Check if the total price of items in your shopping cart meet the "orders over $89 can get a free gift" policy.
Step 2. If the items you added to the shopping cart have exceeded $89, you can go to the page of any product and find the free gift tips, and then add the gift to the shopping cart.

The detailed steps are shown in these pictures below:


1)Find the free gift tips.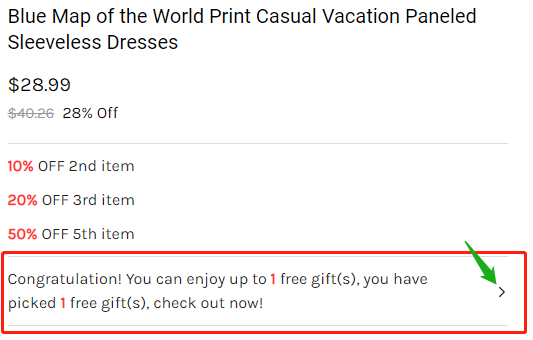 ↓↓↓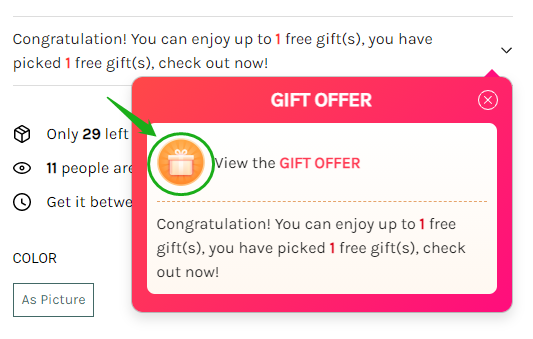 2)Add the product to shopping cart.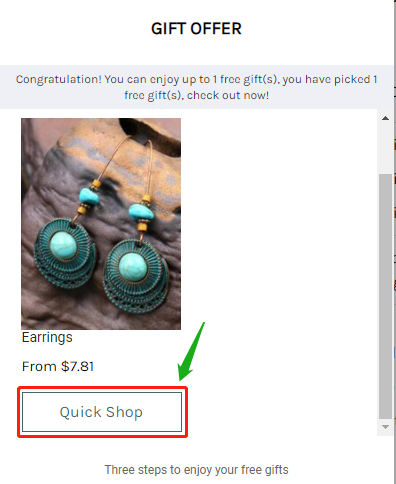 ↓↓↓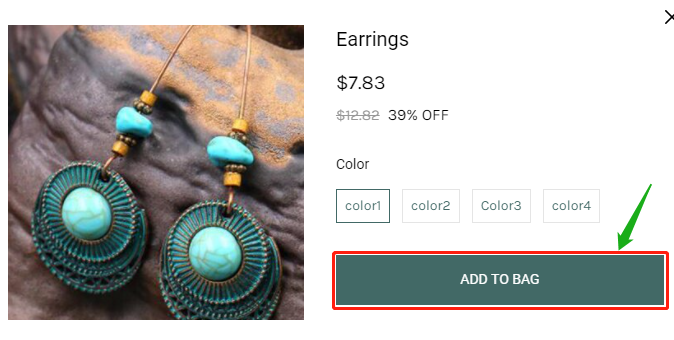 Step 3. Initiating checkout after confirming the goods you are going to buy.
Step 4. On the checkout page, you can see that the cost of a free gift has been waived.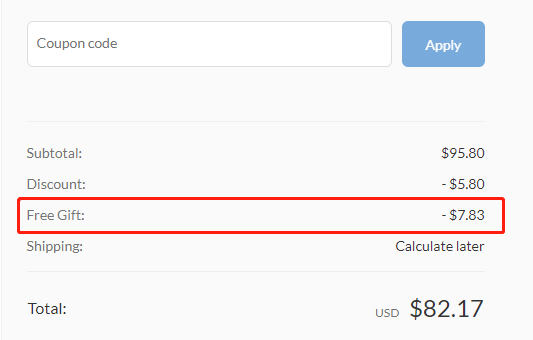 Step 5. Fill in your information and complete the checkout.


After receiving your payment, we will begin to prepare your items at once. We will send an email to notify you after your items are shipped out.


*Dear customer : due to technical reasons, if you do not add the gift to the shopping cart, we will default you to give up the free gift. The final interpretation right of the event is at Ablueroof.